Gain control of your product data and find your files in one place so you can track the entire life of the product.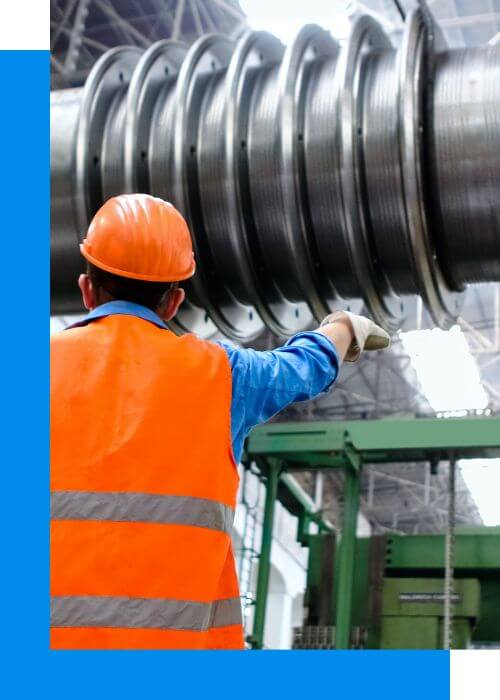 Product Data Management Software for Manufacturers.
Less time searching and reworking. More control and clarity.
Features manufacturers love.
Frequently Asked Questions
Manufacturers, big and small, can use Vistapoint. However, Vistapoint is ideal for small to medium sized companies because of it's flexibility and ease of use. We can help manage the quick timelines and needs of product designers, manufacturers, and more—all on one platform.
Vistapoint integrates with Microsoft Office apps, popular CAD software apps used in the manufacturing industry, and PARTSolutions. So you can work the way you want to, all without ever leaving Vistapoint. Please contact us for the full list of app integrations.
Vistapoint has a transparent pricing model that includes continuous updates and best-in-class support so you can accurately budget your annual software spend without worrying about increased costs. To learn more, please contact sales.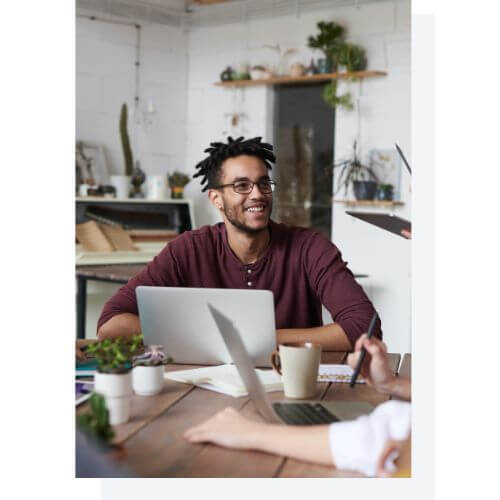 Learn more about Product Data Management.
Find the best fit for you with resources to help you select the best product data management software.
Book a personalized demo and learn more about our product data management software solutions.