Controlled Product Data Management.
Less time searching and reworking. More control and clarity.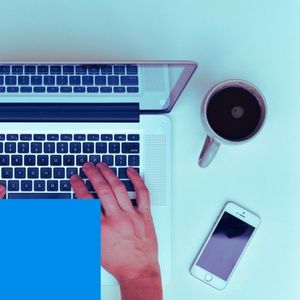 Faster time to market
Easily manage product drawing assemblies and product information for a faster time to market.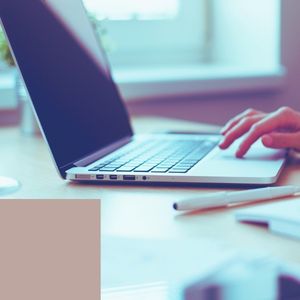 Less rework and easier reuse
Control file versions so you don't lose or repeat your work. Gain advanced search and part solution integrations so you can find and reuse existing part designs.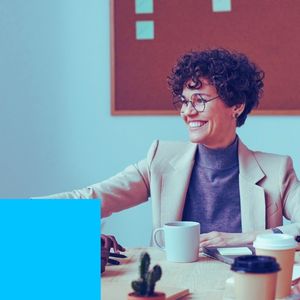 Secure intellectual property
Control access to designs and store long term. Only see the files you need to see.