Public Healthcare Services for WIC & EBT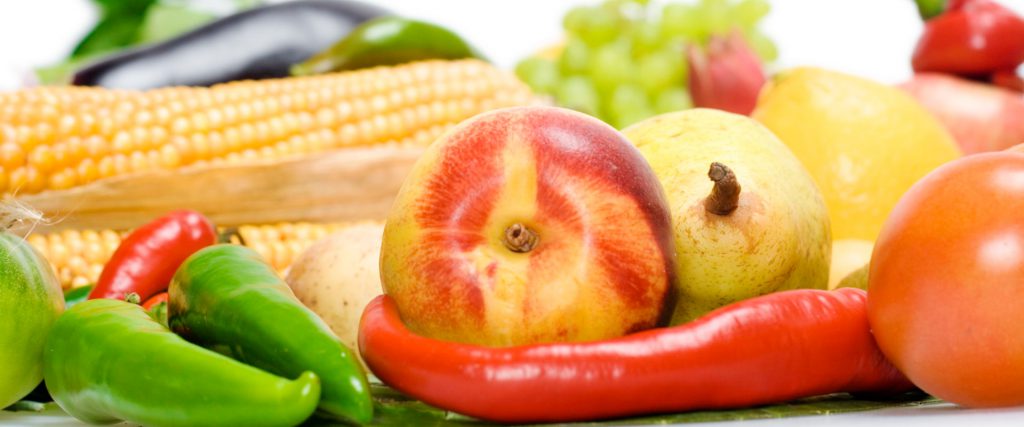 Supporting WIC Since 1998
The Special Supplemental Nutrition Program for Women, Infants, and Children (WIC) is a federal assistance program of the Food and Nutrition Service of the United States Department of Agriculture for healthcare and nutrition of low-income pregnant women, breastfeeding women, and children under the age of five. It serves about half of all infants born in the United States.
WIC relies on clinics and their management information systems (MIS) to provide efficient and reliable services to certify participants and issue benefits that can be redeemed at approved retail locations.
As a service contractor for WIC, the creator of a custom system, and hosting provider, we provide services to WIC state agencies.
WIC MIS System for Nevada
Starting in mid-2010, Open Domain was tasked with migrating the aging WIC MIS software for the State of Nevada and the Inter Tribal Council of Nevada from a Foxpro Windows-based client-only application to a centralized, web-based on-line WIC MIS and EBT management system. The solution rolled out in late 2011 and has been in production for over 8 years.
Open Domain provided development, implementation, hosting and support for the MIS EBT system. This allows customers to work with one vendor and minimizes time to implementation as well as providing timely support.
The Open Domain solution is operated in a familiar web-based environment. Users at the clinic level are able to manage participant certification, demographic, health assessment and food prescriptions via a user friendly web-based system in real-time. Participants may purchase food items using a clinic-issued EBT benefits card immediately after it is issued. Clinic users may also manage local reporting and participant documentation (shopping lists or certification histories, for example) using the WIC MIS system.
State users are provided with robust reporting tools in compliance with FNS requirements. They may manage food and vendor tables as well as all EBT reconciliation and billing. There is no longer a need to wait for end of day/week/month uploads for reporting data. It is all available in real-time. State users are also able to manage the WIC MIS data tables as well as users and many levels of permissions.
Clinic Application Capabilities
Household creation and management
EBT card issuance
Certification/re-certification/transfer/termination
Participant demographics and Infant/Child Health Assessment
Participant food prescription issuance
Clinic reporting
User management
State Application Capabilities:
State reporting (participation, vendor and EBT)
EBT management
Clinic, agency and user management
Vendor maintenance
Food item maintenance
Reconciliation
Billing
Our goal is to provide reliable, robust and easy-to-use environments for WIC & EBT using standard web technology.