Summer EBT Management Information System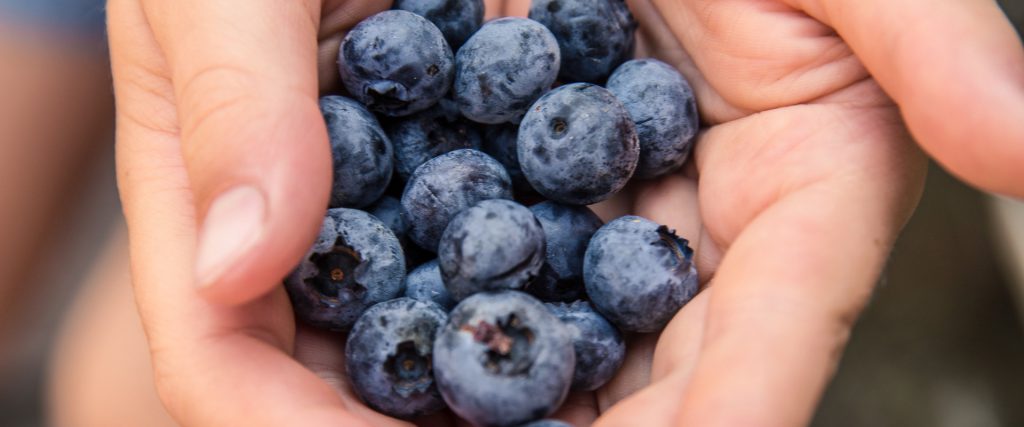 An Efficient and Effective Way to Provide Access to Summer Nutrition
As part of its efforts to end child hunger, the USDA Food and Nutrition Service (FNS) created the Summer Electronic Benefits Transfer for Children (SEBTC) demonstration to study the use of SNAP and WIC electronic benefits transfer (EBT) technology in providing food assistance to low-income children during the summer by providing their families with more resources to use at food stores.
Summer EBT is essential to ensure that kids have consistent nutrition when school is closed, setting them on a path to grow up healthy and strong. Summer EBT can help reduce food insecurity for low-income families, particularly in rural or other areas with limited access to summer meals.
In 2012, Open Domain developed the Summer EBT Management Information System (MIS) for the State of Nevada. It has been in operation for 6 years. The MIS represents a next generation of Open Domain's WIC MIS with a special focus on Summer EBT requirements.
General purpose, all-in-one solution for Summer EBT
Can be customized to suit other EBT programs
Single interface to all program data
Built upon the experience of the former Nevada WIC application which has been in operation for 8 years
Core WIC logic (health, risk, and food rules) has been removed
Easy-to-use, removes the complexity typically associated with WIC systems
Uses modern technology and components of current manufacture
Supports all modern browsers
Renders on mobile devices